So after a few years of going for a red and gold themed Christmas tree we decided that we would go eclectic instead! No bauble on our tree was to be the same and I scoured the shops looking for the most beautiful or tacky baubles possible!
Something that would make us laugh when we put them on the tree, we also had a few that would make us go awwww. Like our sons first christmas 2008 bauble :'o)
I have got my daughter the same bauble for this year (well pink with 2011 on) so that we can reminisce over them in years to come.
Last year we bought this beautiful one back from Disneyland Paris, its special because we managed to get it back in our suitcase on the train without breaking it!
Anyway, I thought I would look for a few extra's this year, I really like this one from John Lewis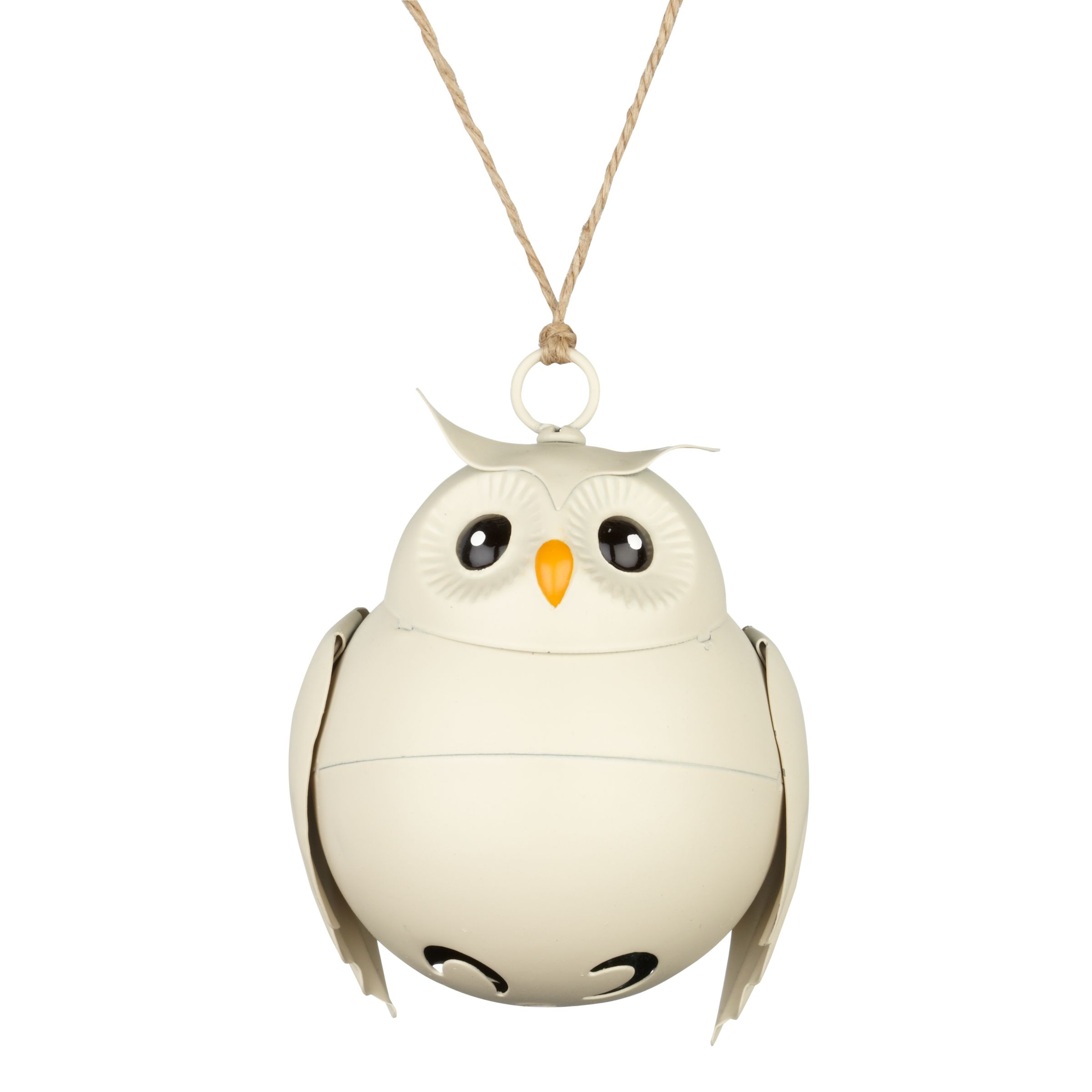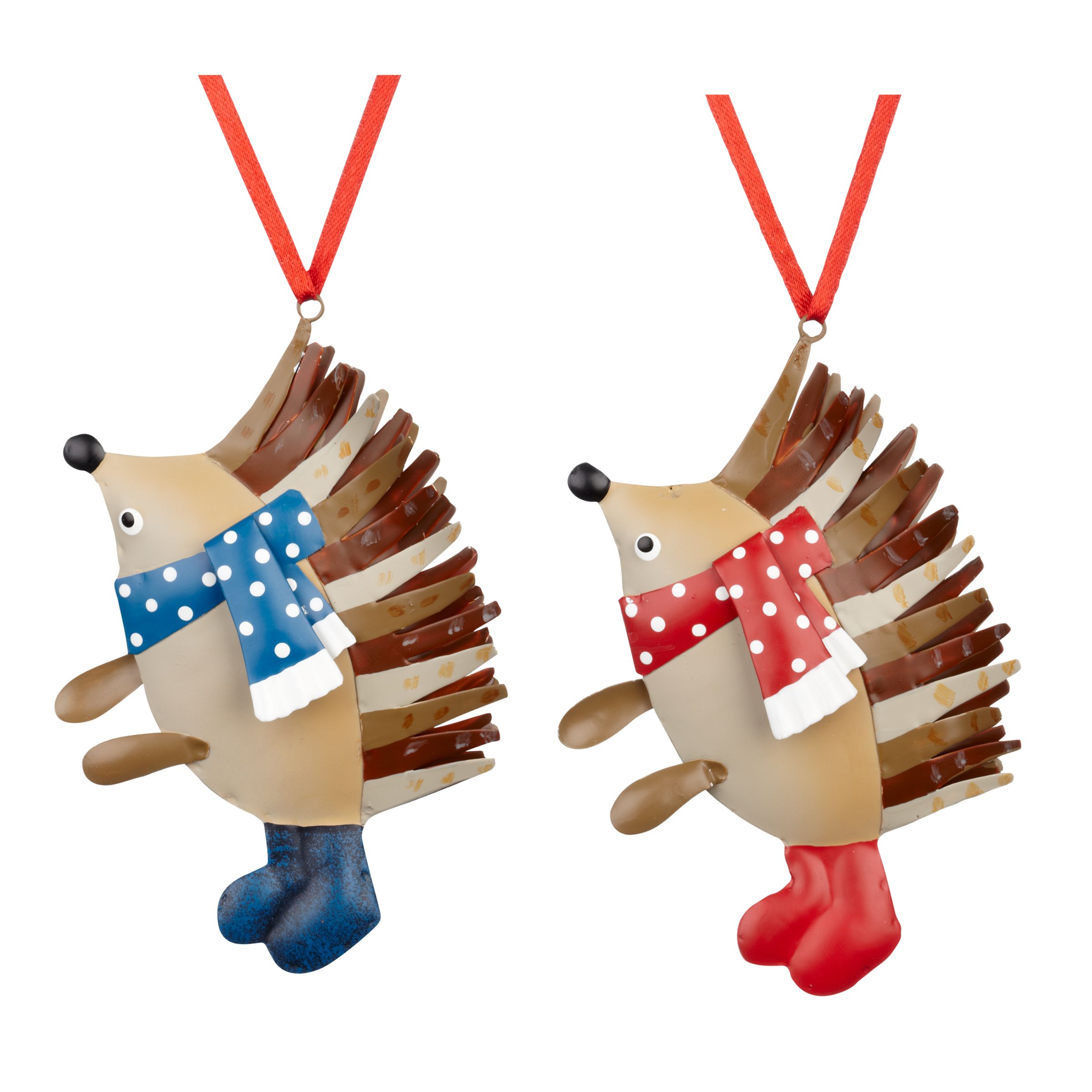 I have also seen a few from some lovely crafters that are not only lovely but very reasonably priced, these are from
Precious Parcels
Finally, this is a garden centre staple I think and I have seen
Gisella Graha
m everywhere, it is really good stuff though and I think one of our best ones is by her! I particularly like this one...