Mothers day is less than a month away and I have been looking for some ideas, so far I have found lots of scrummy things I just wanted to share.
After seeing a recent blog post over on
housewife confidential
I decided I am going to become a bit of a tea/hand towel addict, it might just be my new thing.
I love these from Sew White, they are really gorgeous and reasonably priced at £3 for two.
These Mummy Birthstone necklace from Poppy Sparkles are just gorgeous, I would love one for myself but also think it would be great to give my mum. - £45
I think anything from More Than Words is brilliant, I love this one for mothers day - £40-115 depending on size/type.
I love cake, my mother in law loves cake and my mum loves cake so this would be perfect for any of us really, I adore the colour and to be honest anything from the white approach would be fine by me - £12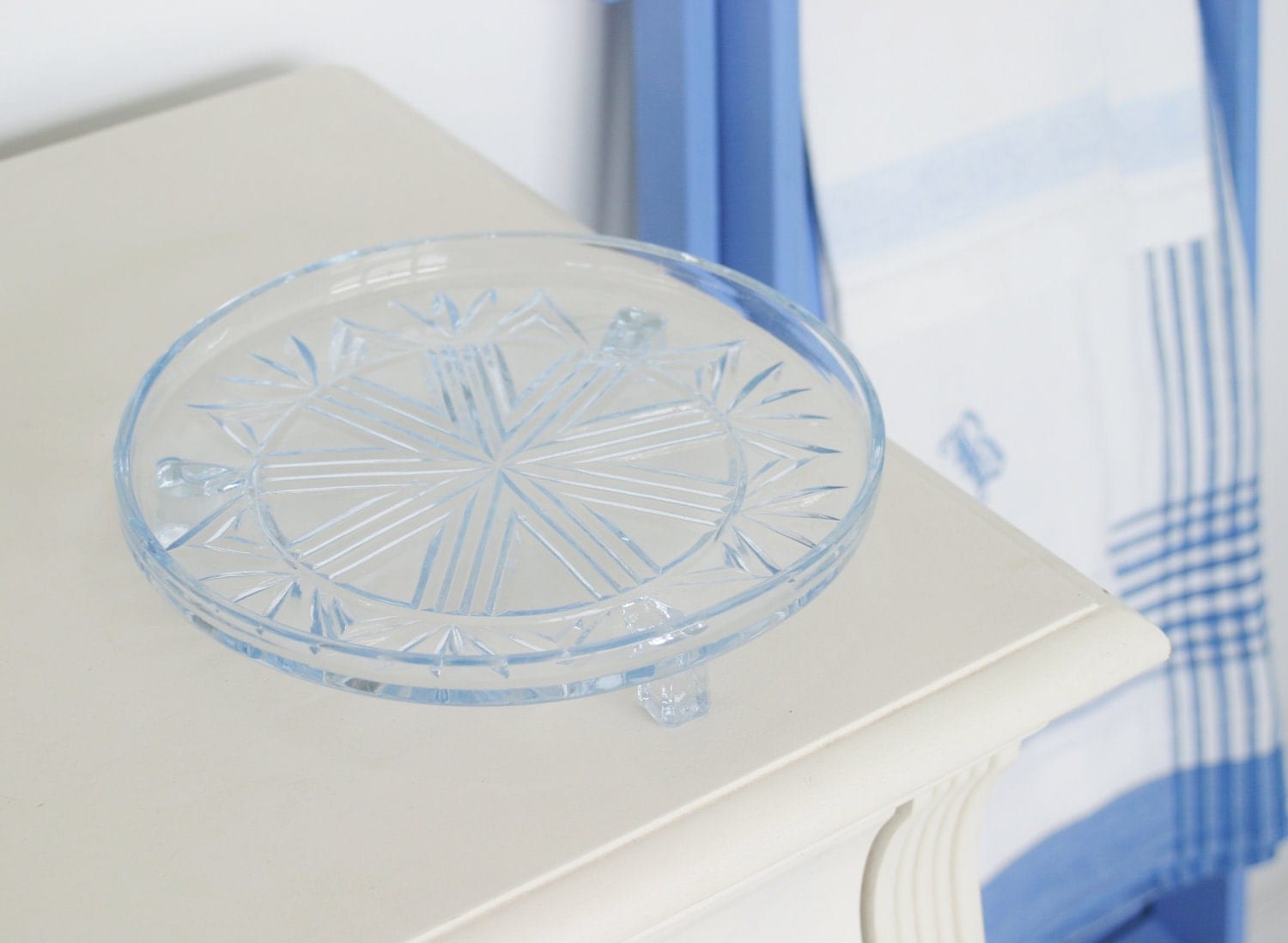 One of my favourite things, something luxurious, that's right hot chocolate....my anytime of the year drink. I had some of this for Christmas and it went within a few weeks. - £5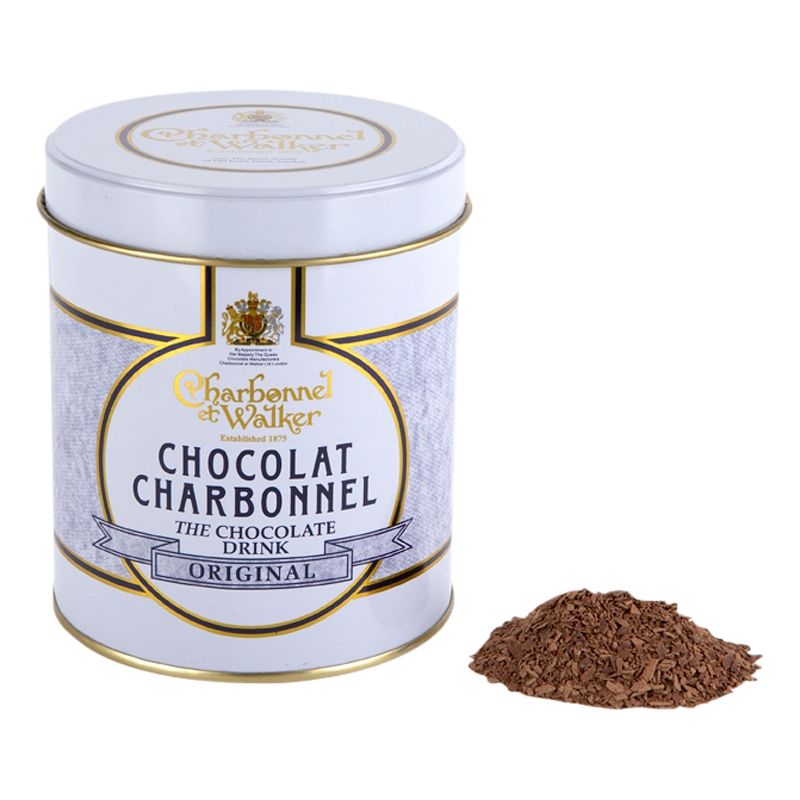 And finally, if you fancy doing something home made then how about some lovely home made cupcakes
This recipe for
Cherry Cupcakes
is from the Dairy Diary (I love my diary it takes me back to my youth, mum had a Dairy Diary every year).