So after spending several days posing in front of the door at our holiday home and having serious door envy I have decided that it is time to do ours up.
Short of buying a new door, there is only really the option of painting and making it look pretty, although this won't change the fact that it is a very drafty door!
So here is what we are up against, the hideous door number, I have been wanting to change it for ages but just haven't gotten round to it.
To replace it I was thinking of something like this, simple and a lot better.
The door is a hideous brown with random holes from previous door furniture and years of wear.
I am loving this colour paint from Farrow & Ball, with some new door furniture I think it would just look stunning or better still a complete new door in a similar gorgeous green.
The door handle is an awful gold and again from years of keys being turned in it has seen better days.
I really like this satin chrome, I think against the lovely green of the paint it would look much better, they also do a letterbox to match.
And then finally the light, I feel ashamed by the amount of cobwebs that you can see here but it is just such a neglected part of the house and real shouldn't be as it's the one people see first.
So I have found this one, I adore it! It is simply beautiful and if I could replace every light in the house with one I think would.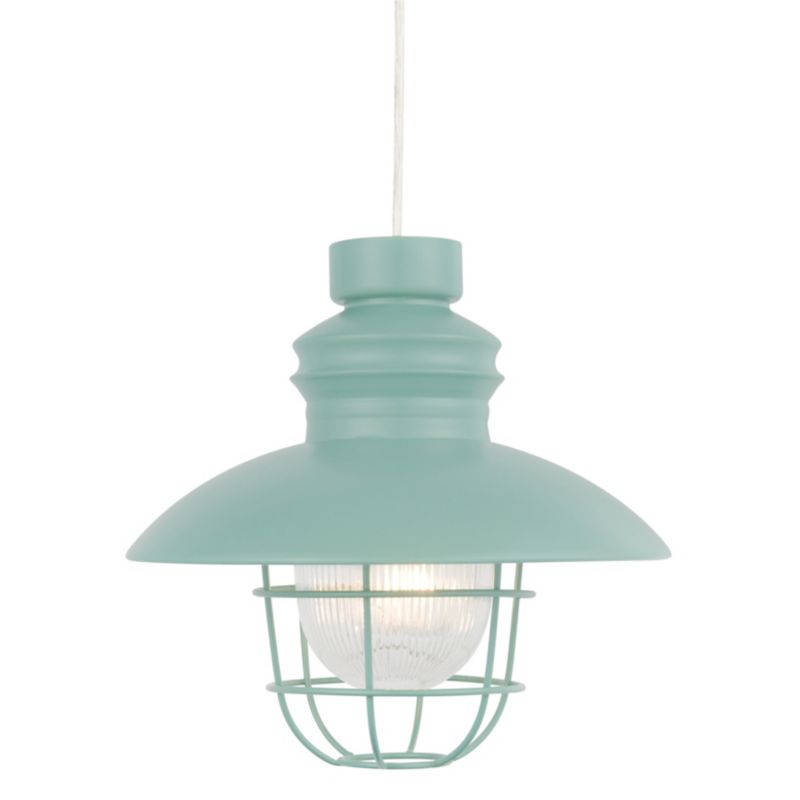 So as this project gets on the way I will be sure to add more ideas and update with changes in colour, I have no idea where to start on painting the door but I will give it a go!
Follow The Mummy Diary's board New Front Door on Pinterest.